CNC bending machine is mainly used in the sheet metal industry in the bending forming industry of automobiles, doors and windows, steel structures, automotive parts industry, hardware accessories industry, hardware furniture, kitchen and bathroom industry, decoration industry, garden tools, shelves and V-grooving of sheet metal. Its structure and working characteristics are all-steel welded structure, vibration eliminates stress, high machine strength and good rigidity. Hydraulic upper transmission, stable and reliable. Mechanical stop, synchronized torsion axis, high precision. Backgauge distance and upper slider stroke are electrically adjusted, manual fine adjustment, digital display.
  1. In the decoration industry, high-speed CNC shears are widely used. Generally used in conjunction with CNC bending machines, they can complete the production of stainless steel doors and windows and the decoration of some special places;
  2. In the electrical and power industry, the shearing machine can cut the sheet into different sizes and then process it again with a bending machine, such as electrical cabinets, refrigerator air-conditioning shells, etc .;
  3. In the automotive and shipbuilding industry, large-scale numerically controlled hydraulic shearing machines are generally used, mainly to complete the cutting of the plate, and then in secondary processing such as welding, bending, etc.
  4. In the aerospace industry, high accuracy is generally required. High-precision CNC hydraulic shears can be selected for accuracy and efficiency.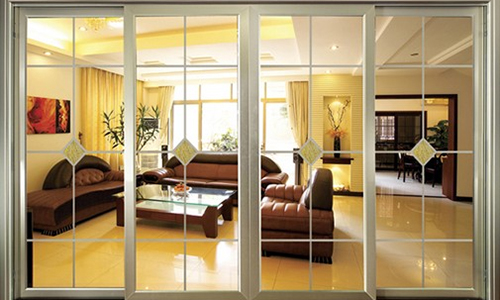 Electrical Sheet Metal Cabinet Industry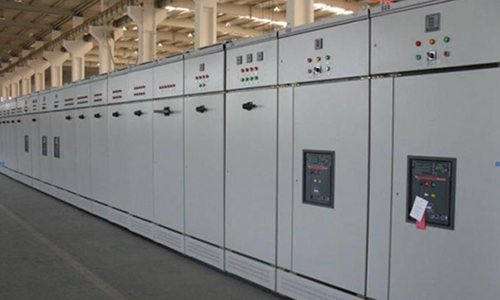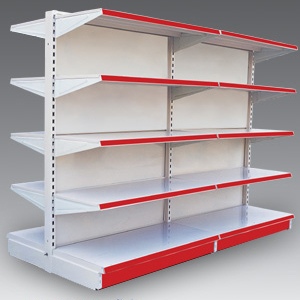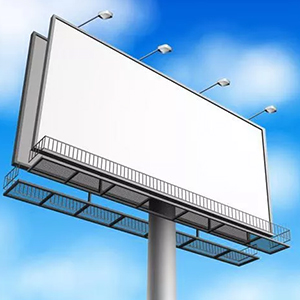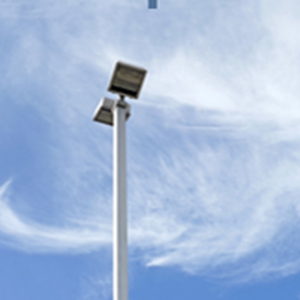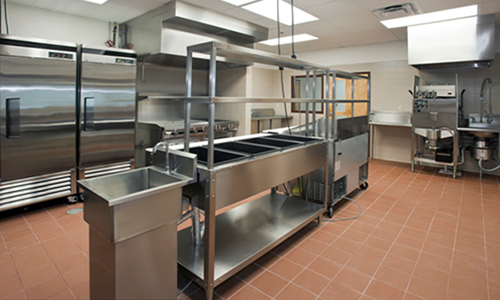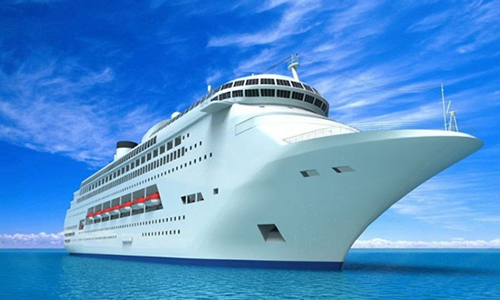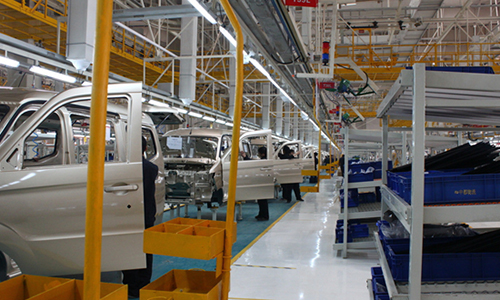 ---
Post time: May-07-2022